Douglas A. Webber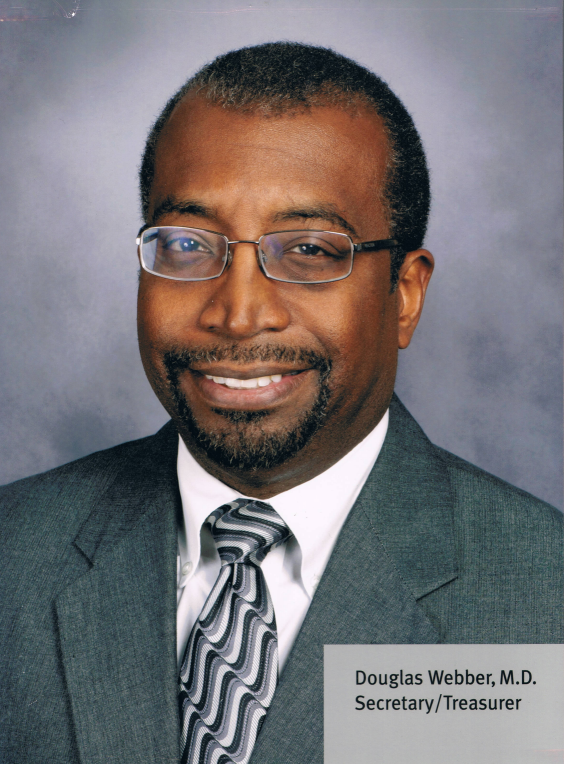 Dr. Webber has been practicing Internal Medicine in the Los Angeles Metropolitan Area since 1996. Born in New York City, Dr. Webber received his Bachelor's of Science degree in Biology from the Massachusetts Institute of Technology in 1980. After Graduating from medical school at Yale University, he completed his internship and residency in Internal Medicine at Boston City Hospital (a part of what became the Boston Medical Center) in Boston, Massachusetts.
In 1987, Dr. Webber became Board Certified in Internal Medicine. In addition, he became a clinical instructor at Harvard Medical School while also serving as attending physician and associate in medicine at Brigham and Women's Hospital and Beth Israel Hospital in Boston. In 1991, he became an urgent care physician for Harvard Community Health Plan in the Boston Metropolitan Area. At the same time, Dr. Webber was ordained as a minister where he established a ministry for physically challenged congregants with various chronic illnesses.
Dr. Webber moved to Los Angeles in 1996 and continued his work in medicine, practicing Internal Medicine and as an admitting physician at Kaiser Permanente. While doing this, he also worked as Vice President of HOPE worldwide, an international charity, and as CEO/President of the HOPE worldwide – Los Angeles Chapter (now the Southern California Chapter). Through HOPE worldwide, he developed programs to improve childhood immunization rates and provide HIV/AIDS prevention in underserved communities. His work also included directing CME accredited medical conferences in the US and abroad as well as providing disaster relief and support for hospitals in the developing world.
In 2003, Dr. Webber opened a private practice in the Los Angeles/Los Feliz area, Dr. Webber incorporates his superior education and abundant experience to best serve his patients. His professional staff is warm, friendly, accommodating and caring, and hails from diverse backgrounds.
Additionally, Dr. Webber now specializes in Internal Medicine and Palliative Care. He is now the Chief of Staff at Glendale Memorial Hospital and the Director of Palliative Care for Glendale Memorial Hospital.